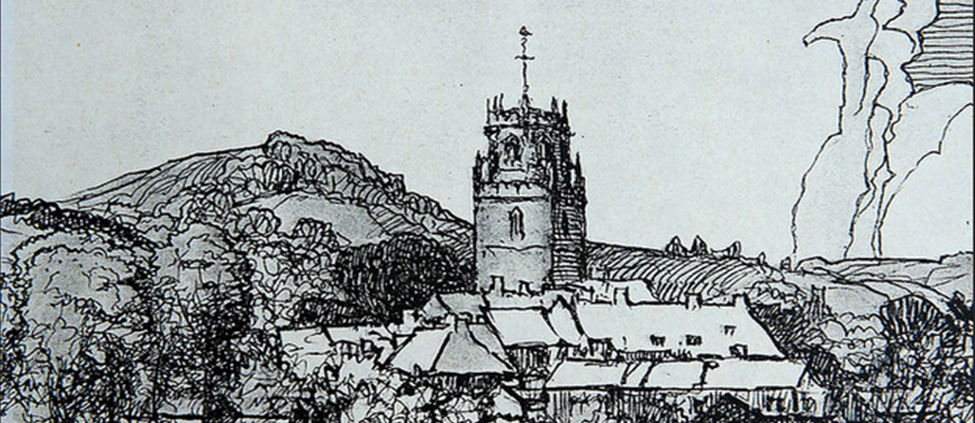 Located in The Merchant's House at the very heart of this historic town, this beautiful building dates back to the fifteenth century and was once the home of a wealthy cloth merchant.
It has many fine features including an elegant decorative ceiling, Tudor fireplace, half-timber walls and a medieval wall mural.
Operated by the Colyton Parish History Society there are exhibitions of local interest, and a Family History Service Point. Join a Town History Walk on Thursday afternoons, to discover the fascinating history of this building and the rest of the glorious town.
Colyton Heritage Centre Open for Season
Tuesday 3rd April – 26th October
New Interactive display screen & exhibits
Open Mon, Tues, Thurs, Fri 10am-4pm, Sat 10am-1pm
Admission Free