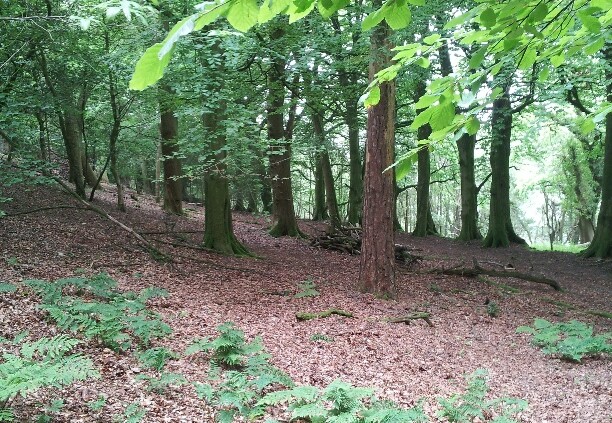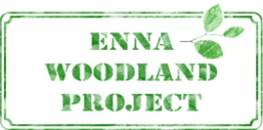 Enna Woodland Project are a newly formed limited company, aiming to link a network of forestry and farm service providers with potential users of services.
The Forestry services will facilitate real life work under the social forestry model to facilitate experiential learning. Initial client groups for this are to be Adult Learning Disability and Mental Health groups.
The benefits to target groups will include social involvement, increase in people's well being, building resilience while having interaction with woodland environments. Further medium term goals will include pathways to employment in rural industry.