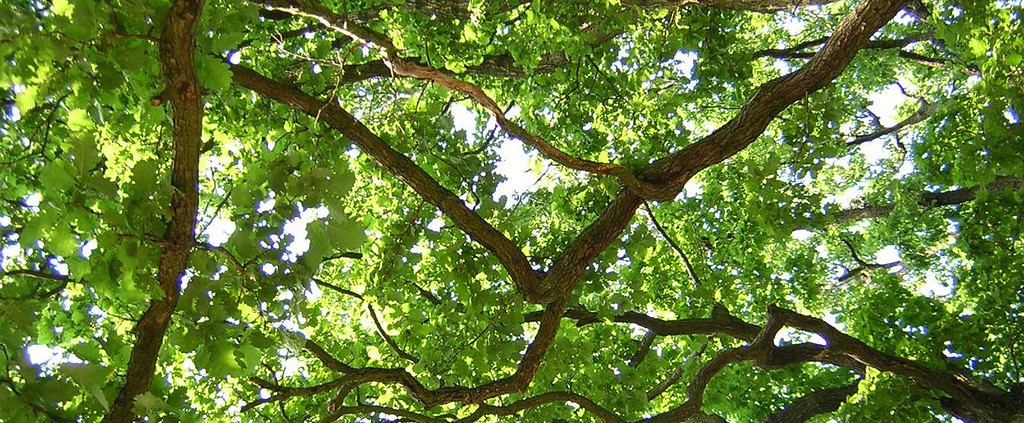 The project invites local people to get involved in an exciting new project celebrating the local landscape of Colyton and Shute area and its fascinating wildlife and history. The project aims to reveal the rich heritage of this hidden landscape that has remained virtually unchanged for centuries.
Already a recent survey in the Umborne Valley has revealed valuable and rare meadows rich in wild flowers. However to date, the wildlife they support is little recorded. An events programme is planned which will provide opportunities to involve local communities in learning and helping with identifying plants, birds, insects and mammals on a number of wildlife surveys. This will be invaluable in helping to complete the picture of the wildlife for the whole project area.
The most well-known element of the natural heritage of the area has to be the 800 year old King John's Oak and its fellow veteran trees standing proud in the Woodend Deer Park, an under studied area with much to reveal.