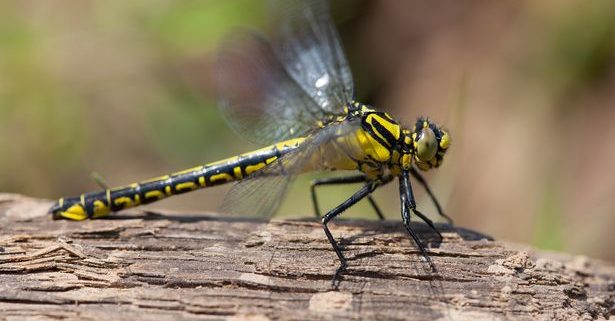 Dragons and Damsels, Whitford Bridge
Come and help at the 'Big Dip' for minibeasts in the River  Axe at Whitford Bridge. With insect expert Martin Drake we will be surveying the depths for the fearsome dragonfly larvae and other water loving minibeasts. Dipping nets provided. Wellies recommended. No booking required. Free Legacy to Landscape event.  Suitable for all ages. Whitford Bridge, Whitford village near Musbury.  Grid Reference 262 954. Further info: 01404 310012,
legacytolandscape@gmail.com.