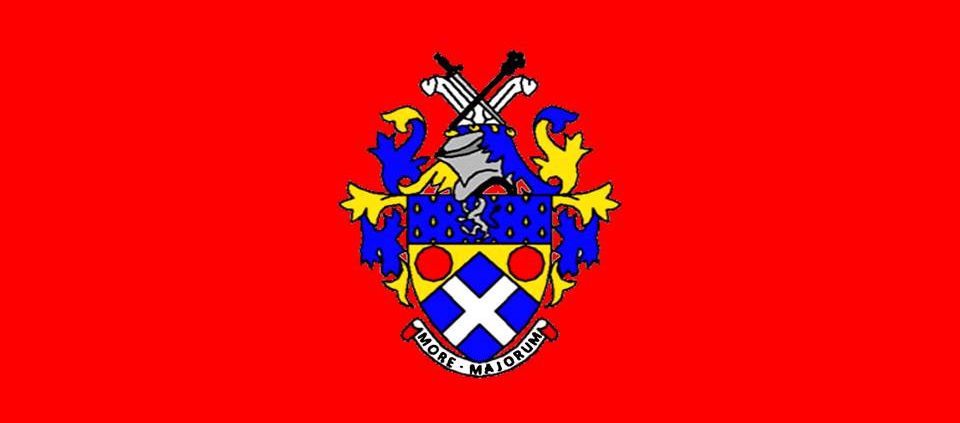 Colyton Chamber of Feoffees
Colyton landowner Henry Courtenay was beheaded by Henry VIII and his lands were confiscated. Local merchants and yeomen raised 1,000 marks and bargained with the King for the return of the part of the estate which was located in Colyton. At the time, the annual income of a successful merchant was about 25 marks.
In 1546 the properties were restored to the town under a Deed of Feoffment on condition that an assembly of Feoffees ensured that all the income from the properties was spent on "good and commendable" uses for the community.
The Chamber of Feoffees is a registered charity.
Charity No 243224