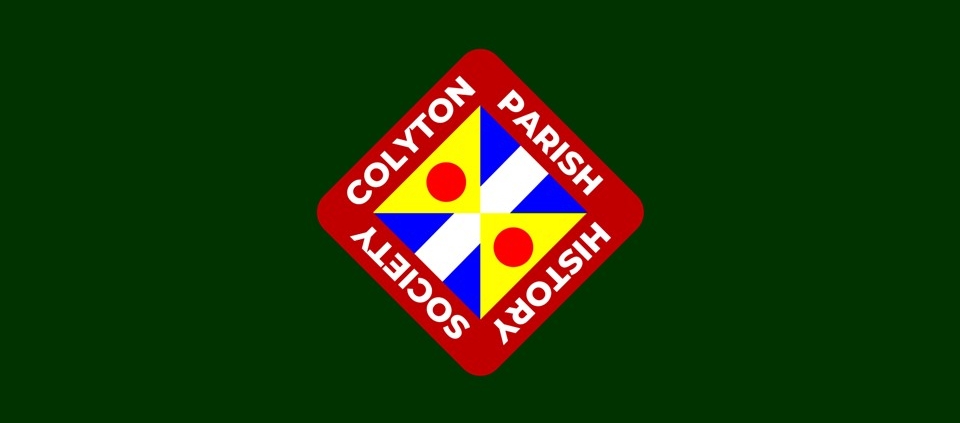 Colyton Parish History Society
The Society
The Society is a charity.  It was set up as a focus for people who both want to know more about the history of the parish of Colyton, and to share that knowledge with all.  To achieve this, the Society has a regular programme of talks, undertakes or supports research, mounts exhibitions and provides volunteers to staff the Colyton Heritage Centre.
It publishes a monthly newsletter edited by Sarah Charman who can be contacted by email sarah.charman@yahoo.co.uk.
There is an annual subscription to become a member of the Society.  This is £8 single, or £12 for two due on 1st January.  Subscriptions can be paid at any Society meeting.  Or they can be paid by standing order or by BACS using these details: Colyton Parish History Society, Sort Code 30-90-37, A/c No. 00992240 (Lloyds Bank).
Contact the Society by email colyton.history@btconnect.com or visit our web site colytonhistory.co.uk.
The Heritage Centre
Located in the Merchant's House, Market Place, the Heritage Centre houses and displays the Society's collection of archive documents, historic artefacts, old photographs, books and maps.   A selection of local books, postcards, etc are available for purchase.  The Heritage Centre also houses parish registers and census records for Colyton and the surrounding area for study of family and buildings history.
The Centre is staffed by volunteers who are happy to help with your research.  It is open Tuesday to Friday from 4th April to 28th September, 2023.
Opening Times:
11.00am – 3.00pm on Tuesday, Wednesday, Thursday
Please check website for extended summer opening times