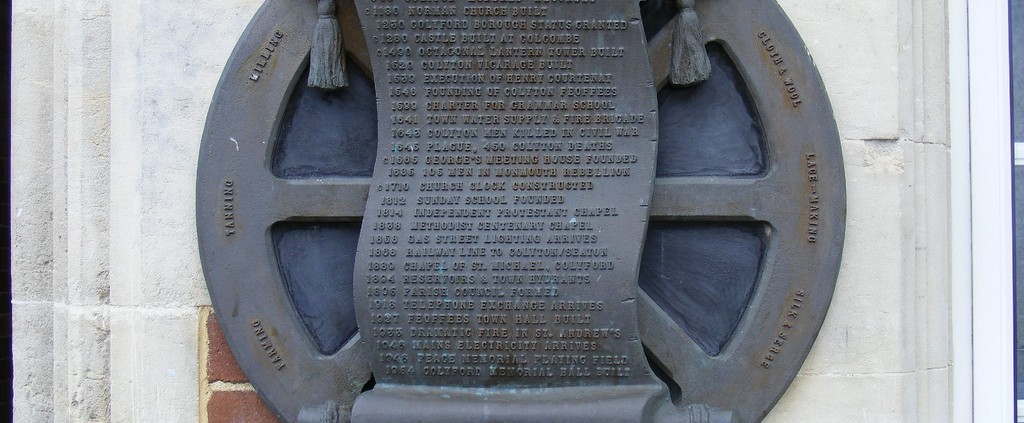 Colyton Parish History Society

Founded in 1986,the Colyton Parish History Society specifically includes the word "Parish" to include the surrounding villages which have contributed so much to the history of the area. The society has a collection of deeds, documents, books, photographs, maps, and other records relating to Colyton's history. Additions to this collection, especially old photographs are most welcome if appropriate we are happy to copy and return to the owner. An acknowledgement can be provided in our records.
The Colyton Parish History Society would love to hear from you, whether you are a resident, past resident, or just interested in Colyton.  Any information on local history, buildings and people is always most welcome.
Annual subscriptions are £5 for individuals or £8 for a couple.