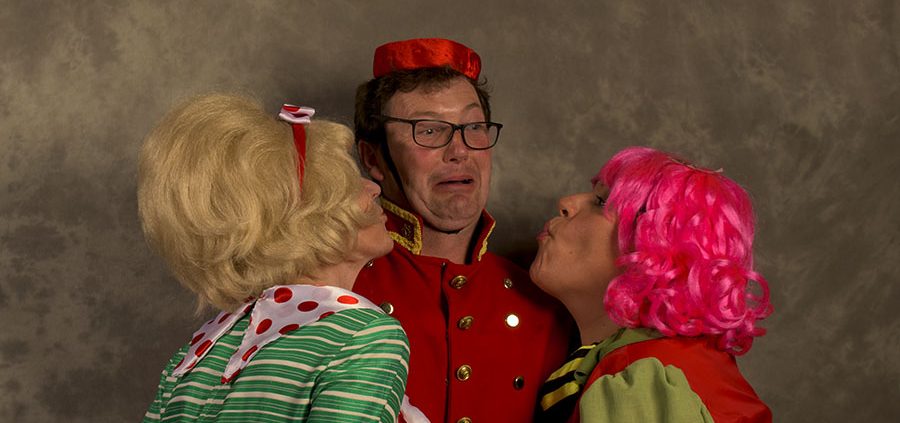 Entertaining the community, Colyton Theatre Group was formed in 1975 and has been going strong ever since. Our aim is to involve and entertain the community.
We present at least one play a year and our pantomimes are always popular.  In 2017 our performance of 'The Wizard of Oz' saw us nominated for a NODA award for Best Pantomime in the South West. There is a Summer School for young people where they learn drama skills and create a performance and last year we ran a series of workshops for adults that were so popular we will be running them again this year.
We frequently take part in the All England Festival of One Act Plays, perform a night of entertainment for Carnival Week and join in the Carnival Procession. For those who enjoy taking part in plays without becoming involved in a stage performance, we have the Play Reading Group. This is a friendly group that meets monthly from September to April in the library for a read-through of a selection of interesting plays.
There are so many ways you could become involved: as actors, directors, front of house, stage managers, wardrobe assistants, prompts or with computing and advertising skills. The more members we have, the more we can offer and it is a good way to meet new friends. If you prefer, just come along and enjoy our productions; you will be very welcome and we look forward to meeting you.
Find about our future productions on the events page