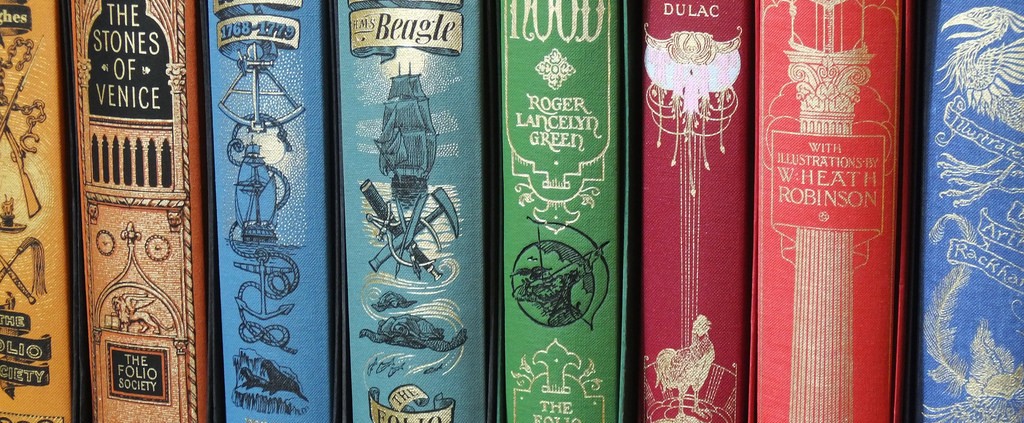 Friends of Colyton Library (FoCL) was created in 2007 following a successful campaign to prevent the closure of Colyton Library by Devon County Council. The Friends group has been active in supporting the library, encouraging more usage and running events
Since then the group campaigned for and achieved the modernisation and refurbishment of the Library in 2011. This provided more space and a better environment. This work was funded by DCC with help from Colyton Chamber of Feoffees, Colyton Parish History Society and the Friends of Colyton Library and was much welcomed and appreciated by the residents of Colyton and Colyford.
You can be assured of a warm welcome from the friends who are very keen to keep this vital facility alive for the benefit of our lively and erudite community. So use your library!