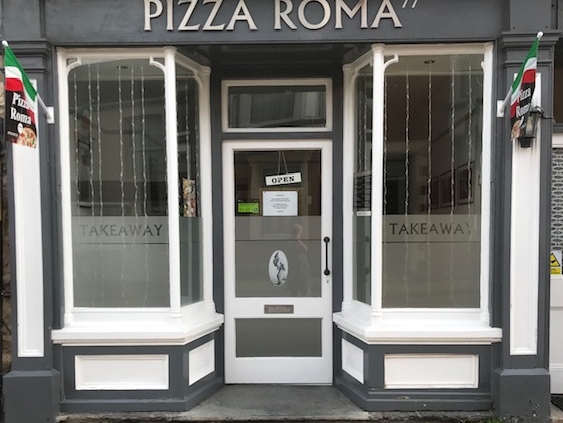 Authentic hand crafted Roman pizzas for a real taste of Italy in Devon.
All our pizzas are 12inch, with a thin and crispy base, and topped with the finest ingredients for your indulgence and pleasure.
We have our regular menu, but also exciting weekly specials, for the more adventurous palates.
Also available, a selection of side dishes including, cheesy garlic bread, spicy potato wedges, southern fried chicken strips, BBQ chicken wings, breaded mozzarella sticks, jalapeno cheese bites, and a choice of accompanying dips.
Opening Hours:
Friday & Saturday: 17:00 – 20:00
Telephone orders welcome