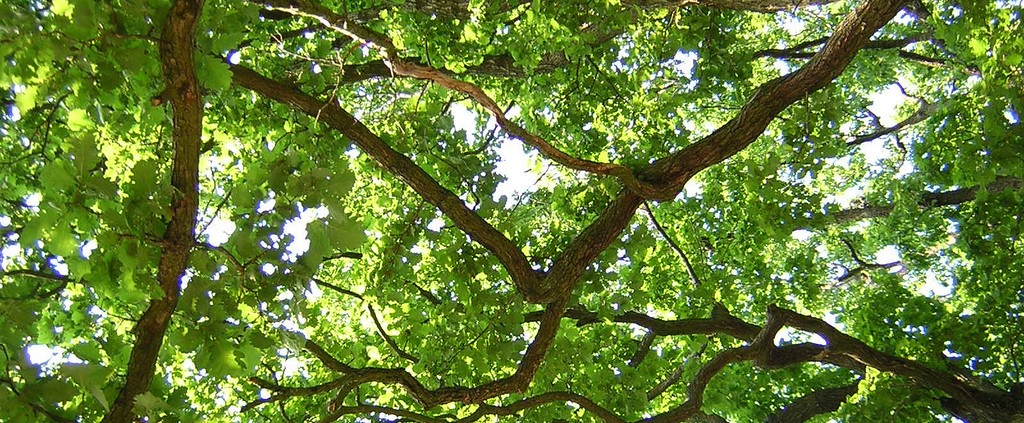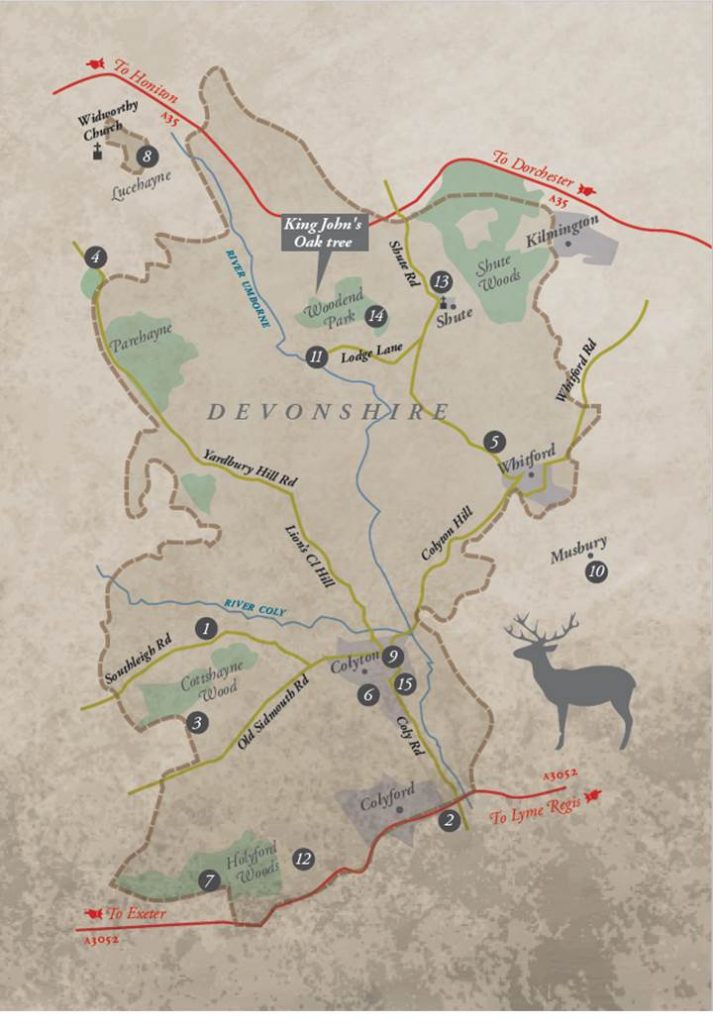 Legacy to Landscape is a three year project involving the community and celebrates a hidden area of landscape in an area of East Devon, based on the 1781 map of the Shute Estate.
This historic map covers the landscape of the Colyton and Shute area, west of Axminster.
Legacy to Landscape is funded by the Heritage Lottery Fund with support from the East Devon AONB Partnership, Colyton Parish History Society,  Devon Wildlife Trust, Botanists and farmers Marian Reed and Phil Wilson, and the Axe Vale and District Conservation Society.