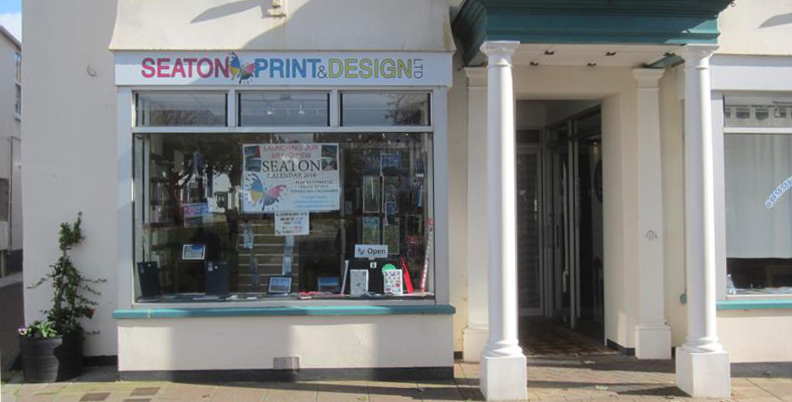 Seaton Print and Design Ltd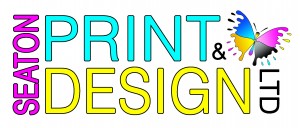 Situated two miles south of Colyton near the coast, Seaton Print & Design Ltd has an excellent reputation for outstanding quality printing and reliable service as a commercial printers, designers and stationers. Its customers say the reason they come back, time and time again is because they are friendly, professional and will go that extra mile to meet your business or personal requirements.
Seaton Print & Design Ltd's aim is to make the whole process of design and print as easy as possible. Walking up or down Fore Street, then look out for the extraordinary Golden Lion looming on the portico and you know you are there.