Colyton's circular street arrangement is typically Saxon. Take a stroll along the winding lanes and you will see a wealth of historical buildings. Market Place features a variety of independent shops, and Colyton's Inns are renowned for their hospitality.
A short walk will take you to the Colyton Tram Station, where you can ride the tram alongside the River Axe wetlands to Seaton. The pretty villages of Colyford, Southleigh, Northleigh and Farway lie nestled in the heart of the Coly Valley, set in East Devon's Area of Outstanding Natural Beauty.

Heraldic Banners of Colyton. A colourful display of thirty six heraldic banners fluttering from buildings in Market Place and around the town. They represent families and guilds of historic importance within the Parish of Colyton. June-September.
Who is the Promote Colyton Group?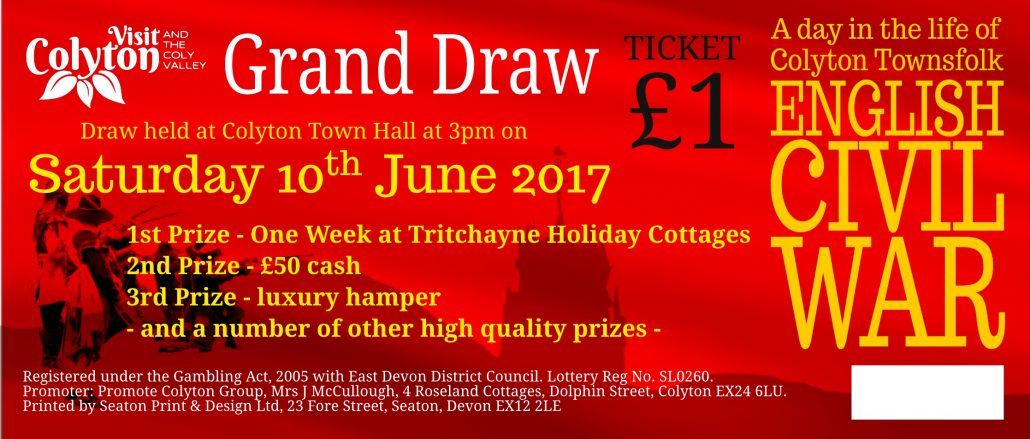 Prize Draw tickets are now available around town where you see…
Colyton is proud of its sporting legacy and many of these sports…

Following the success of the Monmouth Rebellion Living History…
Our holiday cottages set amidst rolling Devon hills only a few…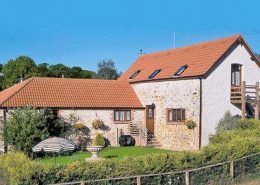 Our Grade 2 listed self catering holiday cottages in Devon were…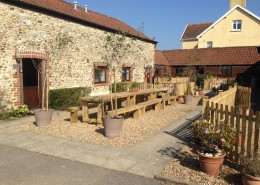 Jane Urquhart purchased Tritchayne Farm Cottages in 2015 and…
The Restaurant Join your hosts, Russel and Caroline for lunch,…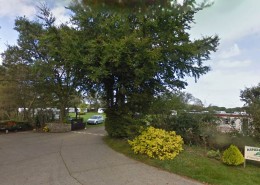 Ashdown Caravan Park is a camp-site set in East Devon, sheltered…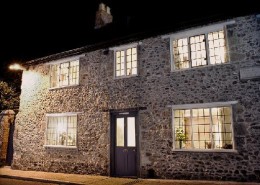 Combe House Bed and Breakfast accommodation conveniently set…
Standing in approximately one and half acres, set back from the…
Visit Colyton and stay at Leacroft Touring Park, a family holiday…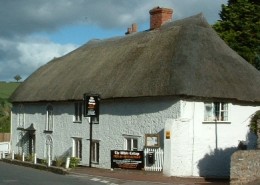 The White Cottage is situated in the beautiful Axe Valley near…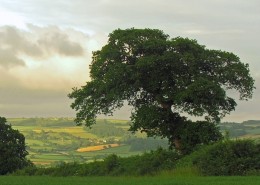 Why choose Hedge End for your holidays? Well for a start we…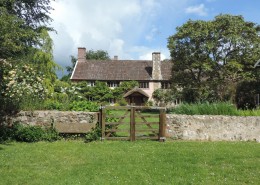 Situated approximately one mile from Colyton, and a similar distance…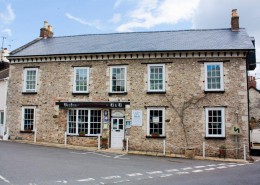 Frances - welcomes you to The Old Bakehouse, a tastefully restored…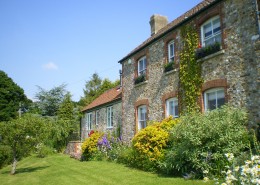 Two miles upstream from the town, towards Southleigh, we are…
The Restaurant Join your hosts, Russel and Caroline for lunch,…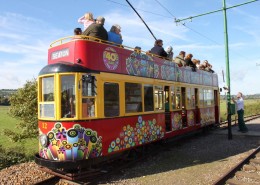 Seaton Tramway operates narrow gauge heritage trams between Seaton,…
Liddon's Dairy Tea Gardens is only 150 yards from the Tram…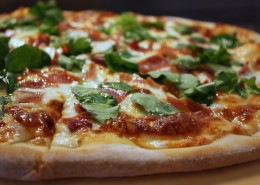 Hand crafted pizza from the West Country. Rebel Town Pizza is…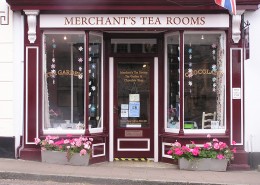 Feeling hungry why not drop in for lunch or... At the very…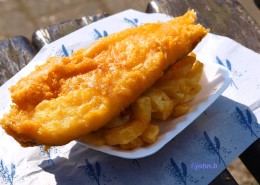 Peckish? Fancy traditional Fish and Chips? Look no further than…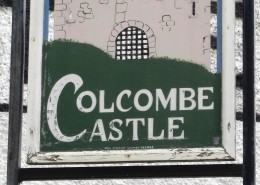 The Colcombe Castle is a 16th century friendly and welcoming…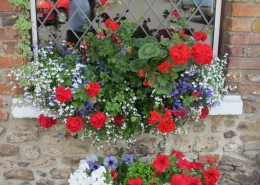 Lovely friendly pub, great food and brilliant staff. We are delighted…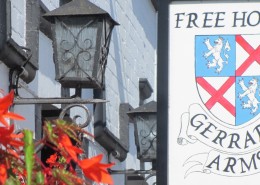 Dave and Kaz welcome you to their freehouse to enjoy a friendly,…
Welcome to the THE TINDERBOX, a delightful shop set in the heart…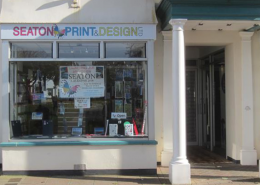 Situated two miles south of Colyton near the coast, Seaton Print…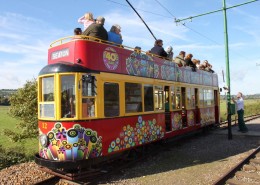 Seaton Tramway operates narrow gauge heritage trams between Seaton,…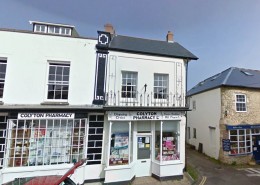 Your local family run Pharmacy - Dispensing Prescriptions and…
Chandos Books are dealers of rare and second hand books. You…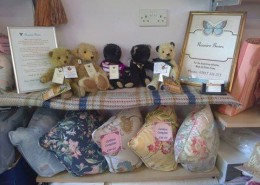 Dorothy Douglas specialises in making and selling beautiful curtains,…
We are a local garage you can trust for great quality and good…
Icing Occasions is a leading bespoke cake company. It makes every…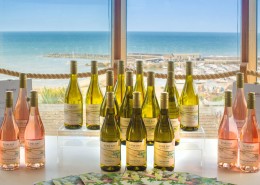 The Lyme Bay Winery is a small, dedicated West Country company…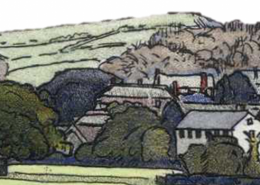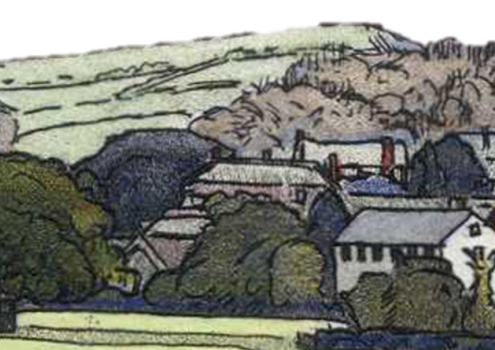 The Dolphin House Gallery is celebrating its 25th Anniversay,…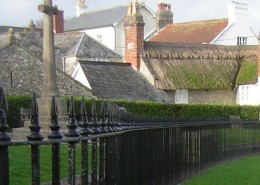 CRW Accountants is a long established Accountancy practice based…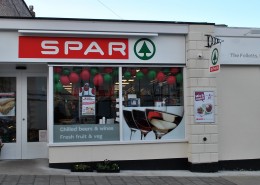 A convenience store with the emphasis on convenience. Located…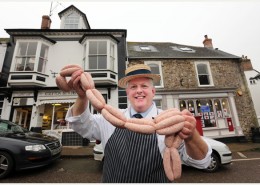 Multi award winning Colyton Butchers is a family run butchers…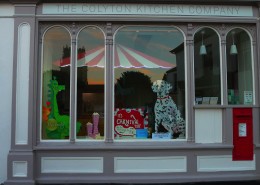 The Colyton Kitchen Company offers quality complete fitted and…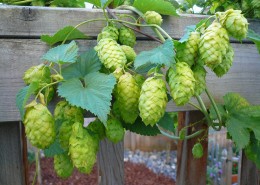 We want you to notice what you are drinking Gyle 59 is a micro-brewery…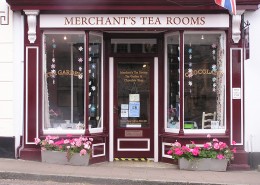 Feeling hungry why not drop in for lunch or... At the very…
We are the premier independent Estate Agents and Valuers, specialising…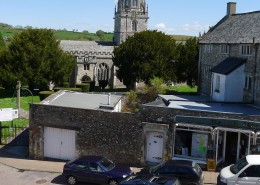 Everything you could possibly need at this friendly newsagent…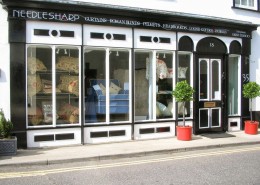 Just off Market Place in Queens Street is the first place to…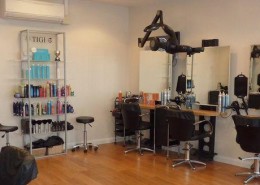 Flix has been a feature in Market Place for so many years now…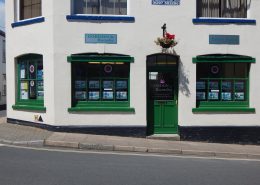 Gordon & Rumsby would like to offer visitors to Colyton a…
Colyton is home to ancient crafts – the Tannery's history…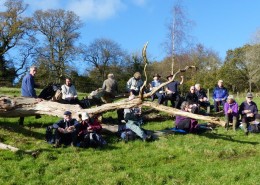 The East Devon Group is affiliated to Ramblers, Britain's walking…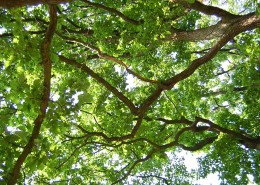 The project invites local people to get involved in an exciting…
Liddon's Dairy Tea Gardens is only 150 yards from the Tram…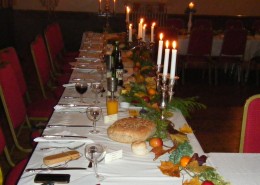 Thank you to all our guests in helping us make this a very…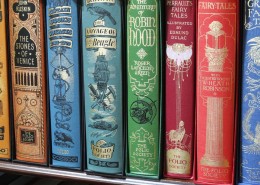 Friends of Colyton Library (FoCL) was created in 2007 following…
The Friends of St Andrew's is a voluntary group, formed many…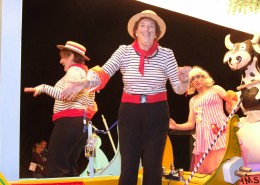 They are East Devon's reigning kings (and queens) of the comedy…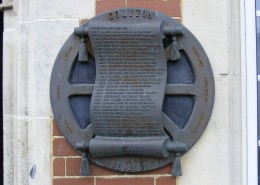 Founded in 1986,the Colyton Parish History Society specifically…
Enna Woodland Project are a newly formed limited company, aiming…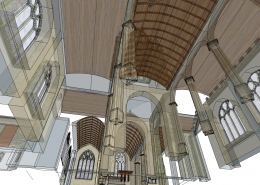 Colyton landowner Henry Courtenay was beheaded by Henry VIII…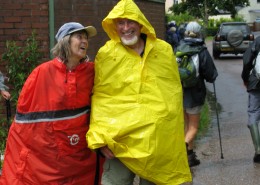 The Colyton Parish History Society invites you to join our local…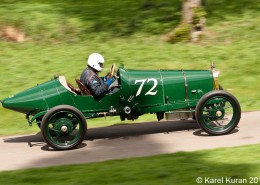 Founded in 1958 and situated in the picturesque grounds of…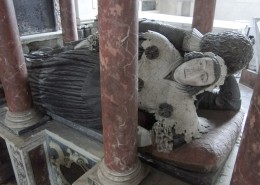 Located in The Merchant's House at the very heart of this historic…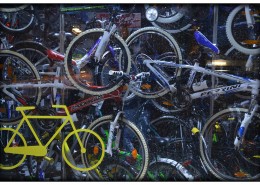 Established in 1902 as Liberty Cycles, Soanes Cycles is one of…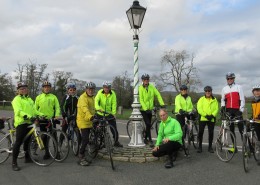 We are a community based cycling group and our aim is to promote…
Colyton is ideally located for enjoying the Jurassic Coast World Heritage Gateway at Seaton.
The quaint fishing village of Beer, the famous Cob at Lyme Regis, the Georgian resort of Sidmouth, and the Cathedral City of Exeter are all on our doorstep.
Click here to add your own text